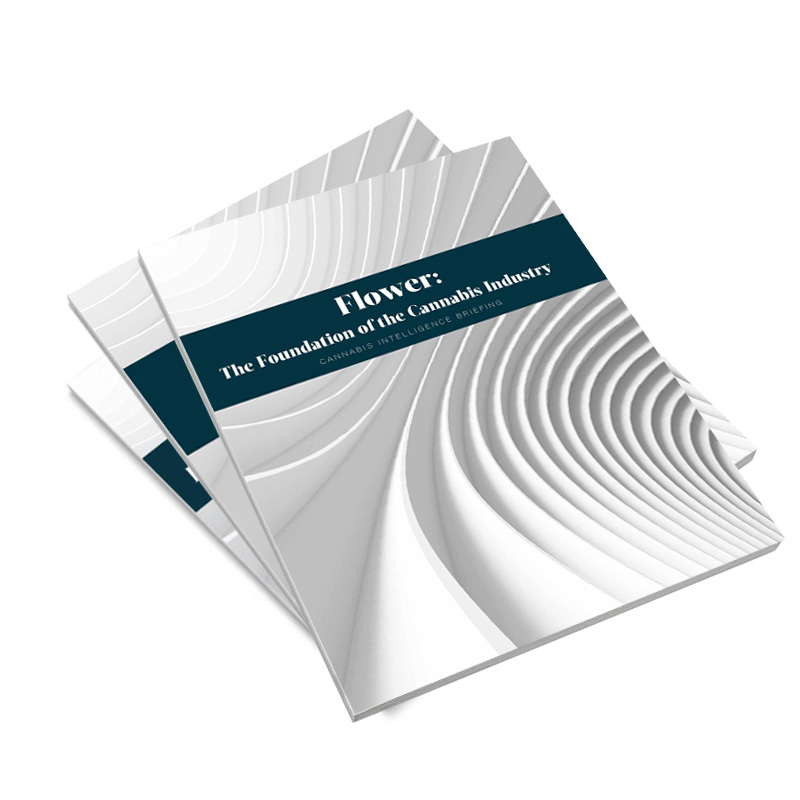 Flower, Edibles, and Concentrates Report Bundle
Part of the Cannabis Intelligence Briefing series.
For a limited time, if you buy our recently released Flower and Edibles reports, you'll get our Concentrates report for free.  This is your chance to get a deep-dive look into the three largest product categories in the cannabis market.
Together, these three reports give you a comprehensive picture of demand, trends, forecasts, and in-depth analysis of the market segments that collectively account for nearly 85% of cannabis retail sales.
If you bought all 3 of these reports separately it would cost you $891.  Don't miss out on this opportunity to save 33%.  This offer expires on November 16th.
*FULFILLMENT TAKES UP TO 1 BUSINESS DAY
$594